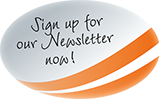 ---
Cool summer with NovaPED exclusive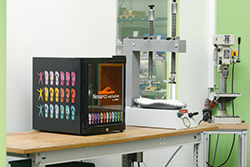 You all know our NovaPED exclusive flip-flops: an individually tailored global design which appeals to customers as a high-quality product providing perfectly fitting support while walking and satisfying individual customer tastes.

Today we're supplying you with attractive advertising material to serve as a great summer eye-catcher for your customers. Ideal for placing in the waiting area for your customers or simply as a drinks dispenser for your workshop:

The drinks cool box, featuring attractive NovaPED exclusive advertising, or the mini fridge, also displaying a cool NovaPED exclusive design, are guaranteed to grab attention. Don't miss our Cool Summer campaign: just get in touch with us!
---
New colours and extras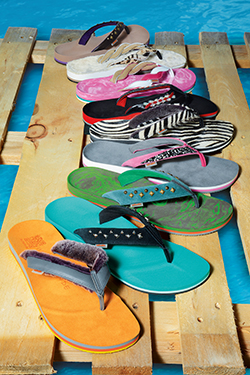 Just in time for the warmer weather we've come up with plenty of novelties for you and your customers in our range of NovaPED exclusive flip-flops.

Why not take a look at www.novaped-exclusive.de and combine our new extras directly:
Studs: laid back, cool, rock and roll: our new extra studs in either silver or antique finish are always good for a fashionable look.
Stylish uppers: combine the two leathers of your choice into a single upper, thus creating a whole new effect.
New ARU batik outsoles: these batik materials are among our top sellers, so we've added two new colours - we wish you lots of fun combining them.
---
NovaPED exclusive with individual engraving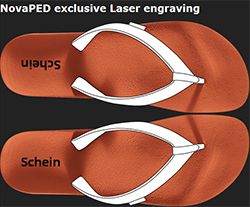 Now, you can design your personal NovaPED exclusive model to make it even more individual!

The new extra "laser engraving" selection can be used to laser a personal text into the cover material. Your name, initials or a date - the choice is yours. The field is predetermined, as only a specific keystroke is possible. During this process, you can choose between two fonts (Myriad Pro and Bradley Hand ITC).

What's more, you can now combine all three extras
Embroidery on the outer strap,
Fur as the material on the inner strap
and personal laser engraving
with one another! Who says you're not spoiled for choice?
---
New straps + extras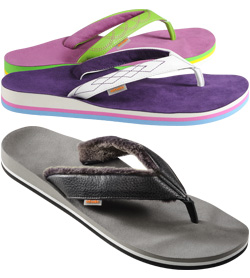 In addition to new colours for the outer strap, we're now offering you even more extras.

To add an even more individual and exclusive touch to your NovaPED exclusive, we're offering you further options under the "Extras" section of our configurator.You can choose between extra embroidery on the outer strap or a fur lining on the inside of the strap. To this end, we are currently offering two specified embroidery patterns and two fur colours. The embroidery is automatically applied in the inside strap colour chosen by you (SI).

The extras cannot be combined with one another.
---
Exclusive packaging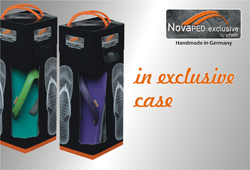 Effective immediately, we will be shipping out NovaPED in a new package exclusively. These high-quality thong sandals demand an innovative presentation. A window has been integrated in the package to provide customers with direct visual product contact. This makes it possible for you to present the product in a visually attractive manner right at the POS. The practical carrying grip based on a strap design renders takeaway packing unnecessary and gives you an additional advertising effect.
---
Exclusive new colours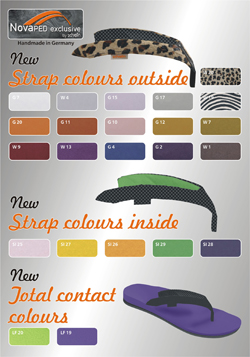 Right on time for the official beginning of summer 2011 we have expanded the range of colours to include further materials. 16 new strap colours for outside, five new strap colours for inside and two new colours for the shoe tread are have been added to the assortment effective immediately. This makes for numerous new colour combinations. Try out the new colours in our configurator and create your own individual design.