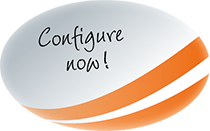 Made for you!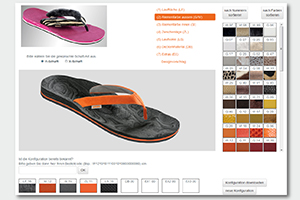 The configurator starts with our basic schein model. Then it's up to you: sporty, smart, colourful or more simple? You decide what you put on your feet.
The footbed always comprises the walking tread, the intermediate layer and the sole. The strap, composed of an outer and an inner material, is added to this. You select all these components in steps 1–5.
To add the finishing touch, you can have your name, initials, date of birth or anything else you like engraved in the heel – to make it clear whose foot belongs there! To do so, just click on EXTRAS – step 6 in the configurator.
And many other extras...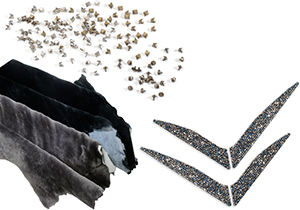 Our NovaPED exclusive flip-flops are not called exclusive for nothing: why not combine your strap with truly cosy lambskin or crown your model with sophisticated Swarovski® jewels?
The enormous range of possible combinations means there are always new configurations available. Therefore, each customer receives a unique piece that is perfectly suited to their needs and wants.